The Board of Directors
The governance : by some ESSCA, for all ESSCA !

Like most associations, the governance of ESSCA Alumni is handled by a Board of Directors. In 2022, it is composed of 20 active members, elected by the annual general meeting and Jean Luc Merceron – Director of Company Relations for teh school, representing ESSCA.

Its Mission

It revolves on two axis.
The Board gives out the general directions and checks their application, ensures the correct management and righful use of the money invested in them. It calls the Annual General Assemblies and elects the Executive Committee in charge of operations.
Furthermore, as a founding memeber of ESSCA, the association has a seat in its Executive Committee (made out of 5 members) and is largely represented on its board of directors with voting rights.
This way, with its appointed representatives, the mission of ESSCA Alumni extends to an involvment in the main orientations of the school, and even to some of the more cademic aspects, thansk to mixed School /Alumni boards being set-up.

Thanks to this specific structure, the synergy School / Alumni goes beyond just words, to promote the values of excellency and humanism of ESSCA.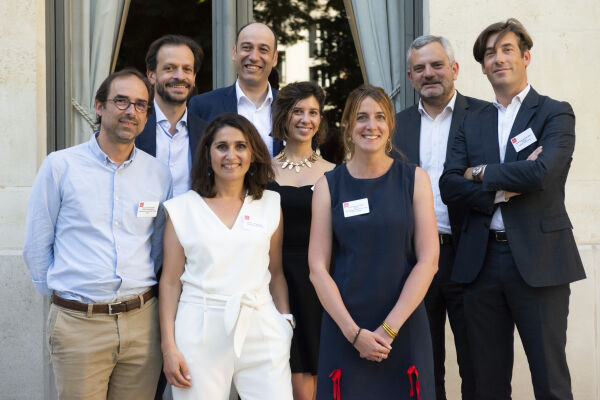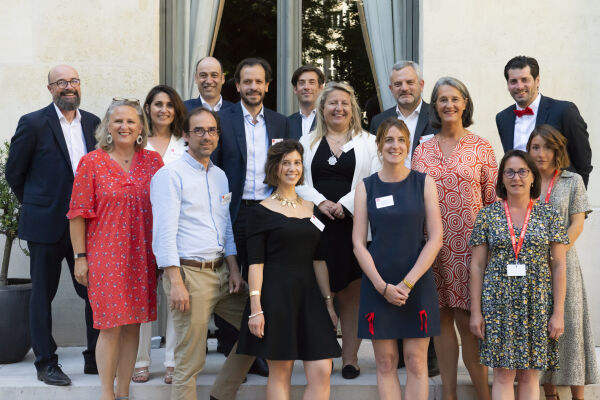 Coralie Franiatte
(promo 2008)
Co-Founder & General Director
BEJOUE
Stéphane Berton
(promo 1995)
Partner Lapérouse HR Services
Guillaume Gillet
(promo 2000)
Marketing & Communication Manager
FCA CAPITAL FRANCE
Béatrice Leblanc
(promo 1993)
Finance Transformation Director
CAP GEMINI
Marine Lepicard
(promo 1998)
Experte RSE
Porteuse de projet d'entreprise à impact
Arnaud de Latrollière
(promo 1985)
Mission Director
SARECO AUDIT
Baptiste d'Espinose de Lacaillerie
(promo 2019)
Business Engineer
SEENOVATE
Isabelle Tréhudic-Pédeau
(promo 2004)
Director
AULIANCE
Jordan Blain
(promo 2016)
Consultant
CGI BUSINESS CONSULTING
Alexis Pommier-Orloff
(promo 2016)
In charge of Recruitment
OZITEM
Quentin Malassinet
(promo 1996)
Director
BLUEBERRY SARL